What makes Precious Beginnings so unique? At Precious Beginnings, we know every child is a special gift, and our goal is to nurture the unique spirit of each child while providing the best early education in a loving, safe environment where children can learn, grow and explore to enable them to reach their full potential.
Hands-on activities that are based on the knowledge of how children grow and what they can do, allowing children to grow socially, emotionally, cognitively, and physically.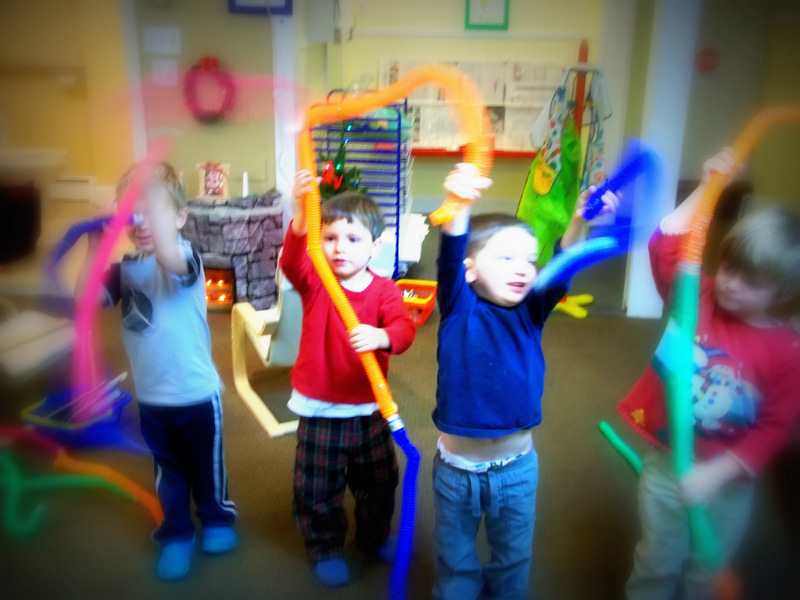 Bee Strong
The curriculum is developed to encourage independence and teach responsibility, so each child can view themselves as competent learners and allow them to bring their own interests, life experiences, strengths and needs to the program in a happy and nurturing setting. Our caring staff support children in their first efforts in making friends and help to nurture self esteem and confidence.
Bee Smart
At Precious Beginnings, we understand that the power to learn is inside every child and it is our job to create a fun and challenging learning environment that will encourage your child's lifelong love of learning. Children share their ideas and their questions with peers and teachers explore and learn about themselves, others and the world around them. By giving children choices in their play, they learn how to make decisions, solve problems, and participate in a way that is meaningful to them. Here, children acquire the skills needed for future success.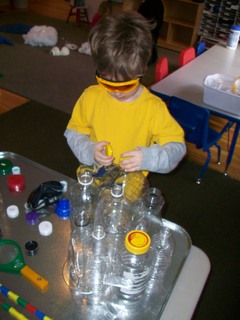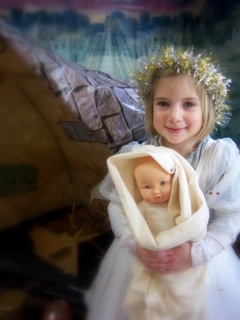 Bee Precious
Ours is a warm and loving atmosphere where we nurture the spirit of each child while teaching about sharing, fairness, and respect for others. We believe it is our role to support parents in shaping the character, values, and talents of their children.